Meet Kaitlyn: Queen of Quality Assurance
Kaitlyn is a Quality Assurance specialist at ProWorks. She's an enthusiastic problem solver with a deep appreciation for the QA process and finds deep satisfaction in making sure projects maintain high quality standards in reliability, usability, and performance.
After floating around the tech world for a while, she decided to pull the trigger and find a foothold on the professional side of things which is what brought her to ProWorks. Outside of the office, Kaitlyn spends her time within the professional Esports community for Rainbow Six Siege. She is also heavily involved in community theatre, pursuing a tattoo artistry apprenticeship, and appreciating the many wines the Willamette Valley has to offer. Her favorite book is The Lord of the Rings series, she is obsessed with the massive, beautiful world that Tolkien created and has not stopped exploring it since she picked up a copy of The Hobbit 15 years ago.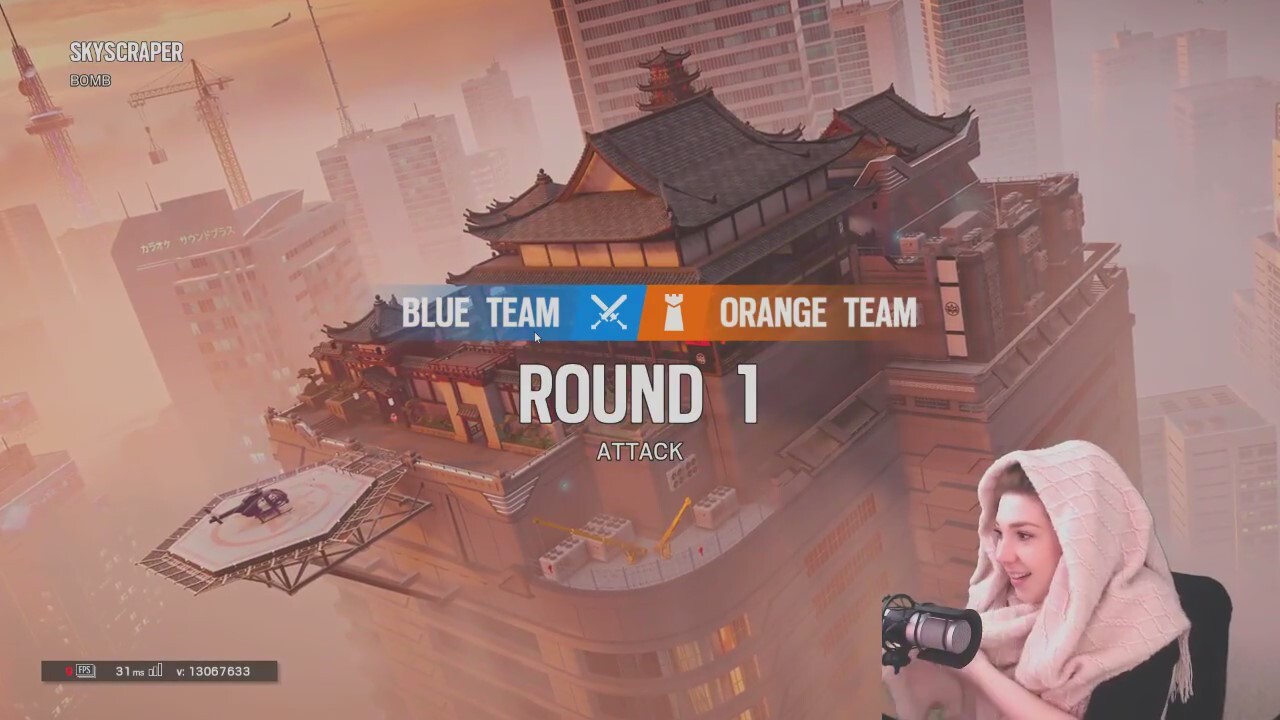 Kaitlyn finds the most meaningful part of her job is the satisfaction of having a role that people can count on her for and the ability to make sure everything works, find what doesn't work, and generally making the Project Manager's life easier. Her favorite thing about working for ProWorks is learning new things and engaging her mind in new ways every day.