How can ProWorks help you?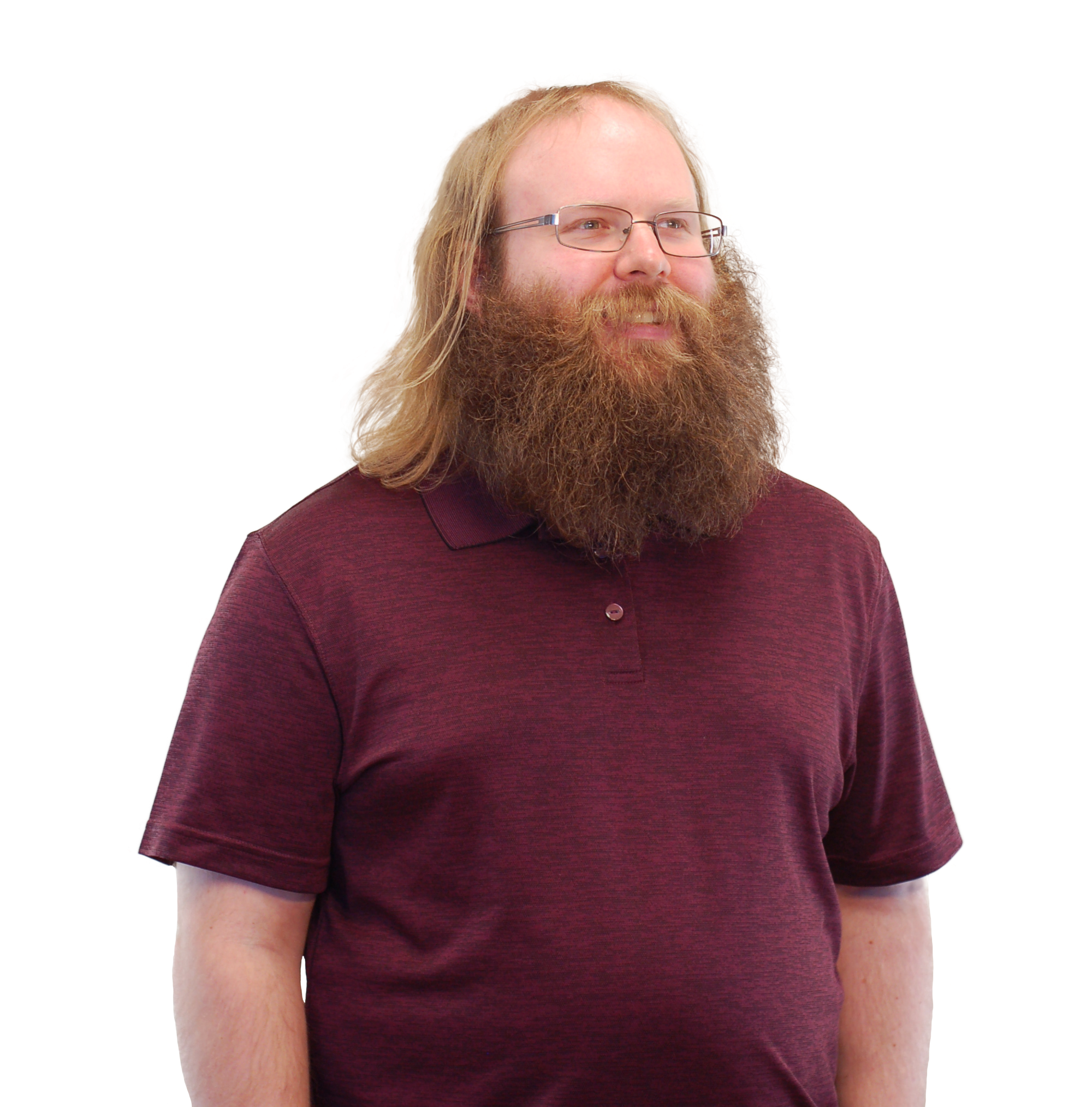 Umbraco Support
We offer reliable Umbraco support and maintenance on an as-needed basis or as part of an ongoing support contract. Our SLA clients enjoy confidence and peace of mind. Supported sites are cared for by our in-house team of experienced Umbraco Masters. Go ahead and contact us to test our responsiveness. You won't be disappointed.
Tell us about your support needs
Umbraco Experts
ProWorks' Umbraco experts will give you honest answers, no strings attached. We can address highly technical questions or respond in understandable terms for non-technical roles. Our goal is to help people be successful with Umbraco. We can't promise to solve every problem, but we have over ten years of Umbraco experience and we are willing to share it with you.
Ask us your questions
Improve Umbraco
Umbraco is a flexible platform that let's us customize and enhance it to meet any client requirement. From active directory authentication to setting up multi languages, Umbraco has the scalability to help you.
Plan a new website
Launching a new website can be a big decision. You can rely on us to understand the entire process and provide you with knowledgeable guidance at each step. Private companies and public organizations from an array of industries have chosen to partner with us based on our Umbraco expertise, history of deliveries and dependability to launch a successful website.
Take the first step

towards your new website with us
Umbraco in the Cloud
ProWorks' has successfully deployed new sites and migrated existing Umbraco sites to Azure, AWS and Umbraco Cloud to meet specific performance, uptime, security and devops needs. We will serve as your experienced advisor through the various cloud hosting options and decisions. Our cloud and Umbraco experts will set up the right Umbraco on cloud configuration for you.
Ask us your questions
Upgrade Umbraco
Umbraco version 8 offers new benefits such as Infinite Editing, Content Apps and Variants. The path from previous versions to v8 is complex and you will want a qualified Umbraco Gold Partner to correctly and smoothly execute the process. Our expert team will audit your existing site to create and execute the best migration to Umbraco version 8.
Learn more about upgrading