Jodi: The get it done woman in the ProWorks family! How did we make it this far without her...
Allow me to introduce Jodi, one of the newest members of the ProWorks family!
Jodi is a caring individual who loves connecting with people almost as much as she loves animals. Which is saying a lot because Jodi LOVES all animals big and small.  Her previous dog Luna was a part of an animal assisted therapy program that took pets to hospitals and allowed patients to interact with them. Luna even had his own Facebook page with a fan base following. Luna is the dog on Jodi's leg that looks like an adorable teddy bear.  Jodi loved being part of this program and would like to get her new best friend Henry involved with it.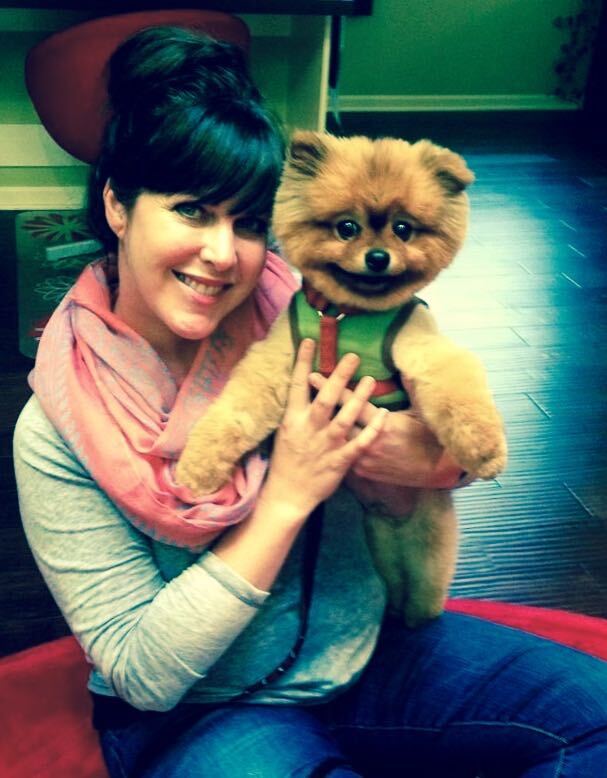 When Jodi is not working, she enjoys gardening, cooking, playing with her new best friend Henry, spending time outdoors, and reading books on how things are connected.  However, she is also a creative spirit and her favorite past time is refurnishing old furniture. Her most recent projects include a nightstand and a waterfall desk.  When Jodi doesn't feel like cooking and wants to relax she will go to one of the many micro-breweries in her town to enjoy a steak paired with a good micro-brew. Of course Jodi's favorite beer for the Fall season is pumpkin ale.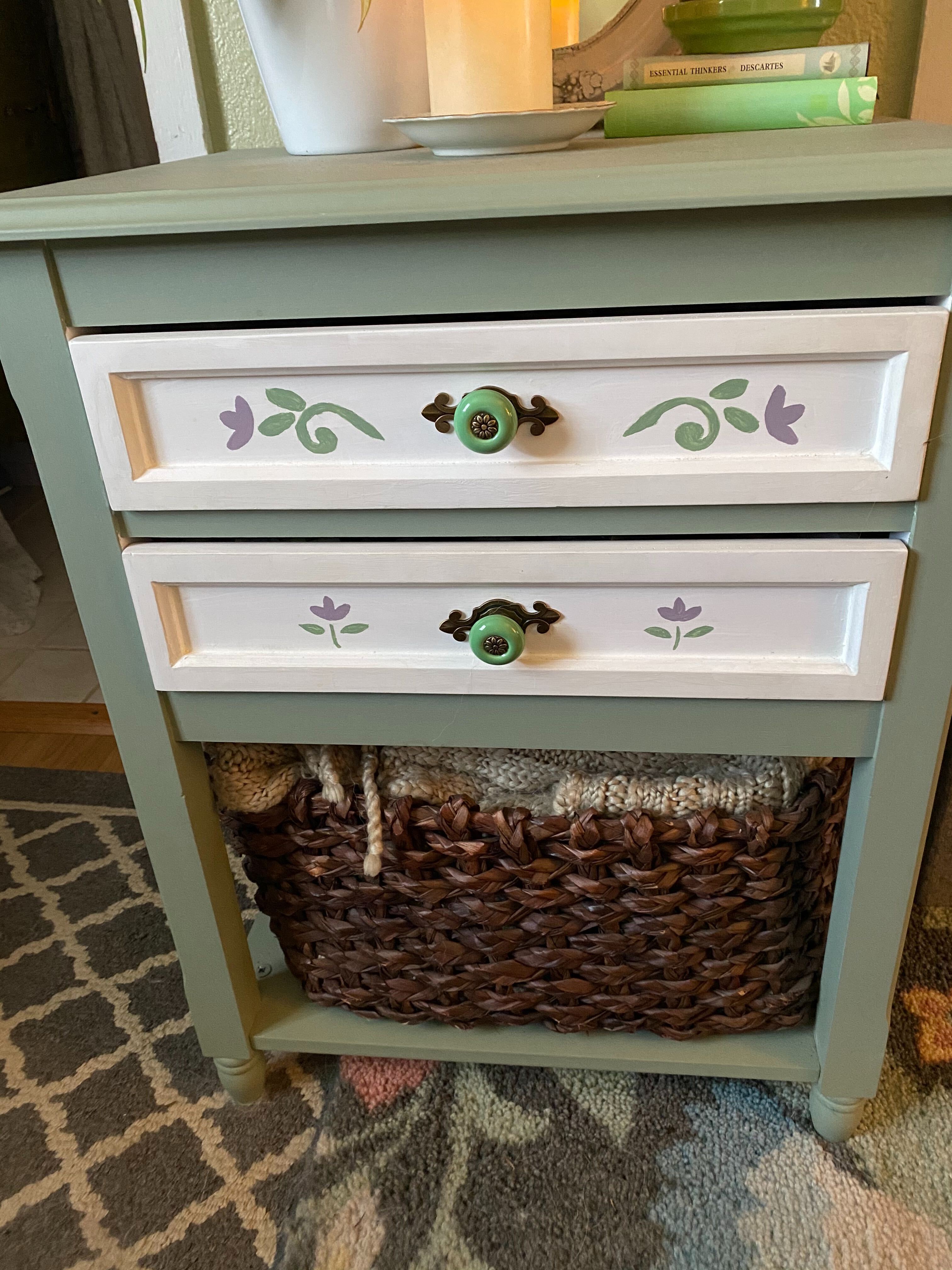 In November Jodi will have been with ProWorks for a year. She loves connecting with clients and helping them meet their business needs. She has managed projects within ProWorks ranging from small design changes to managing an entire site build. Jodi got her first taste of working as a project manager at Nike in the coveted Jordan brand group. At ProWorks Jodi quickly became Umbraco certified and took initiative to understand her accounts and each one's individual needs. As a Project Manager at ProWorks Jodi's biggest accomplishment so far has been doing a site rebuild for a large client.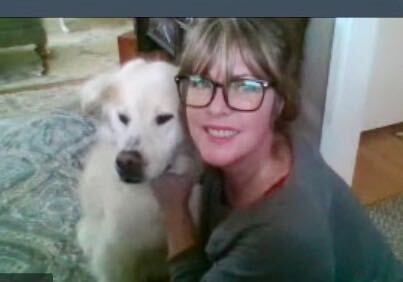 Jodi is a valued member of the ProWorks team who has proven she is capable of managing projects to keep them on track, on budget, and keeping everyone involved well informed. Jodi is looking forward to continuing to grow as a project manager at ProWorks!