How To Safely Search For Images On The Web
Need an image fast to use on a project? Well you don't want to just use your search engine to grab it, without checking some Creative Commons filters first. If you don't you could be stealing! And finding that Creative Commons search filter isn't always obvious. It took me a while to find Google's CC filter in Settings / Advanced Search / scroll to the bottom....who's gonna do that? I'm still trying to find it on Bing...
Well you can put your image browsing fears to rest by using this great web tool called CC Search. You can cut straight to the results you can use by entering your query and clicking one of the many services to search from. CC Search is not a search engine, rather it offers a convenient access to the services provided by the other independent organizations.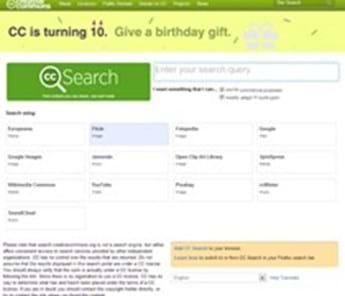 I've noticed from a great find by Jason Prothero that there's plenty of pitfalls to just running a Google Image Search and grabbing the first thing you see. 
And you might think nobody will ever notice, but I did! It happened to me! Recently in the local newspaper I ran across this ad for a local Car Dealership: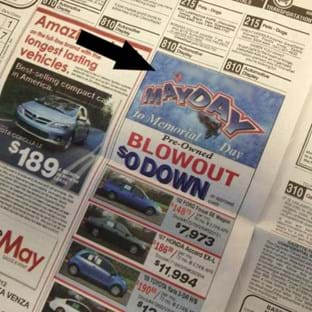 ...which features my "Mayday" image that I created for a friend's board game.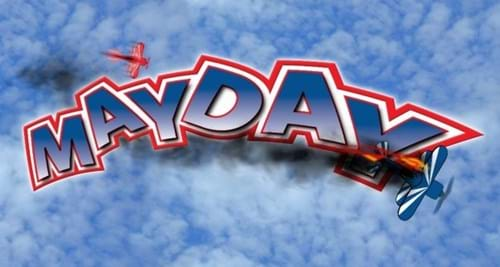 I notice my Mayday image is pretty high on the Google Image Search for "Mayday" and they must have Googled it, grabbed it, and printed it. Woops! Small world isn't it?